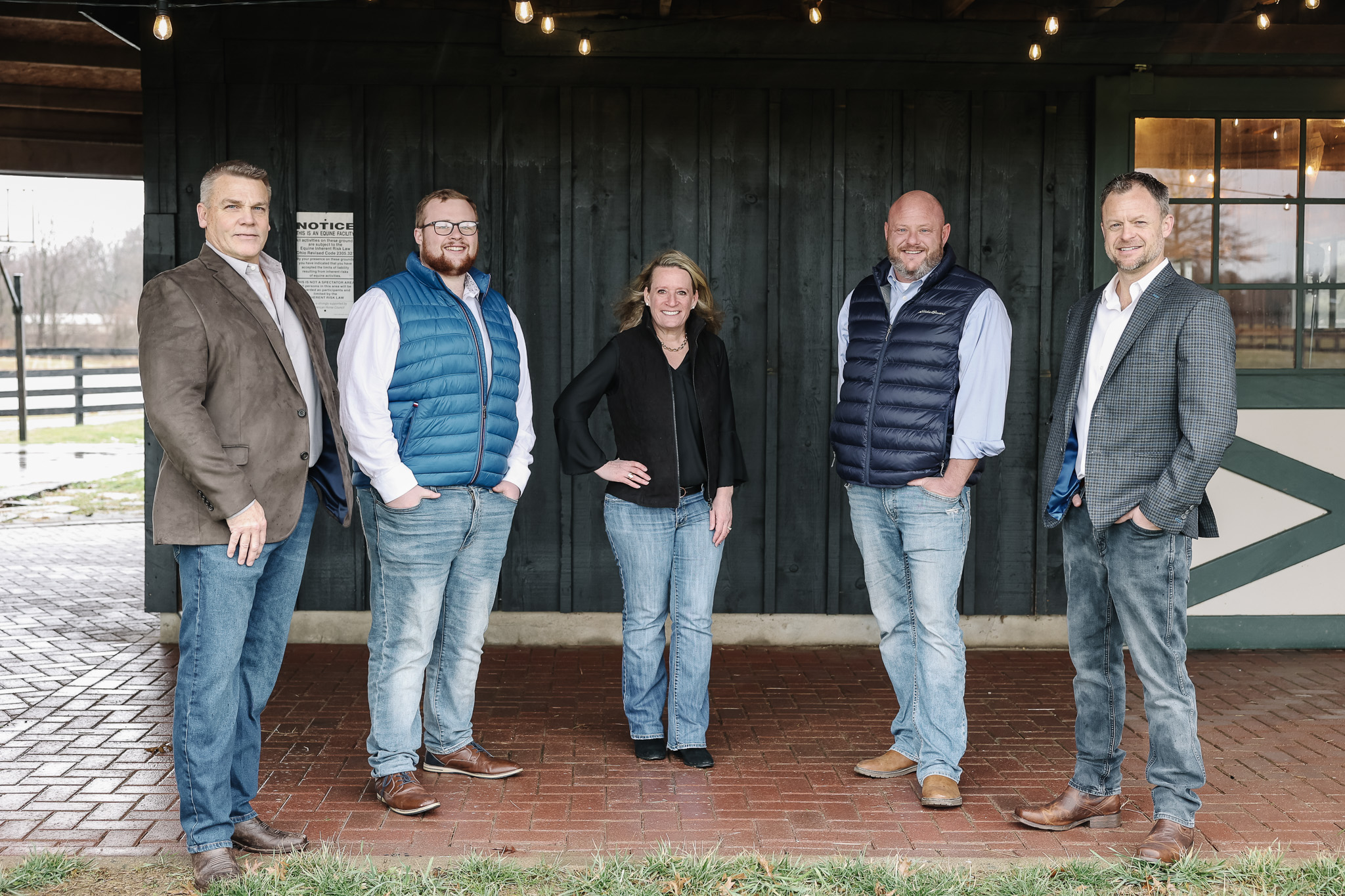 ROBERT LUCKE HOMES
Since 1953, one thing has never changed - Robert Lucke Homes has always been synonymous with expertly designed and quality-built homes.
We craft every home to be a unique work of art, no matter the style or the budget, because we've built a strong legacy on customizing plans, not duplicating them.
We have been a HOMEARAMA® builder since 1976, earning countless awards for design and architectural excellence. We truly value the experience of building your home and we invite every customer to become an important part of the Lucke Family.
​In 2013, after celebrating our 60th year in business, Robert "Scott" Lucke took over as company president.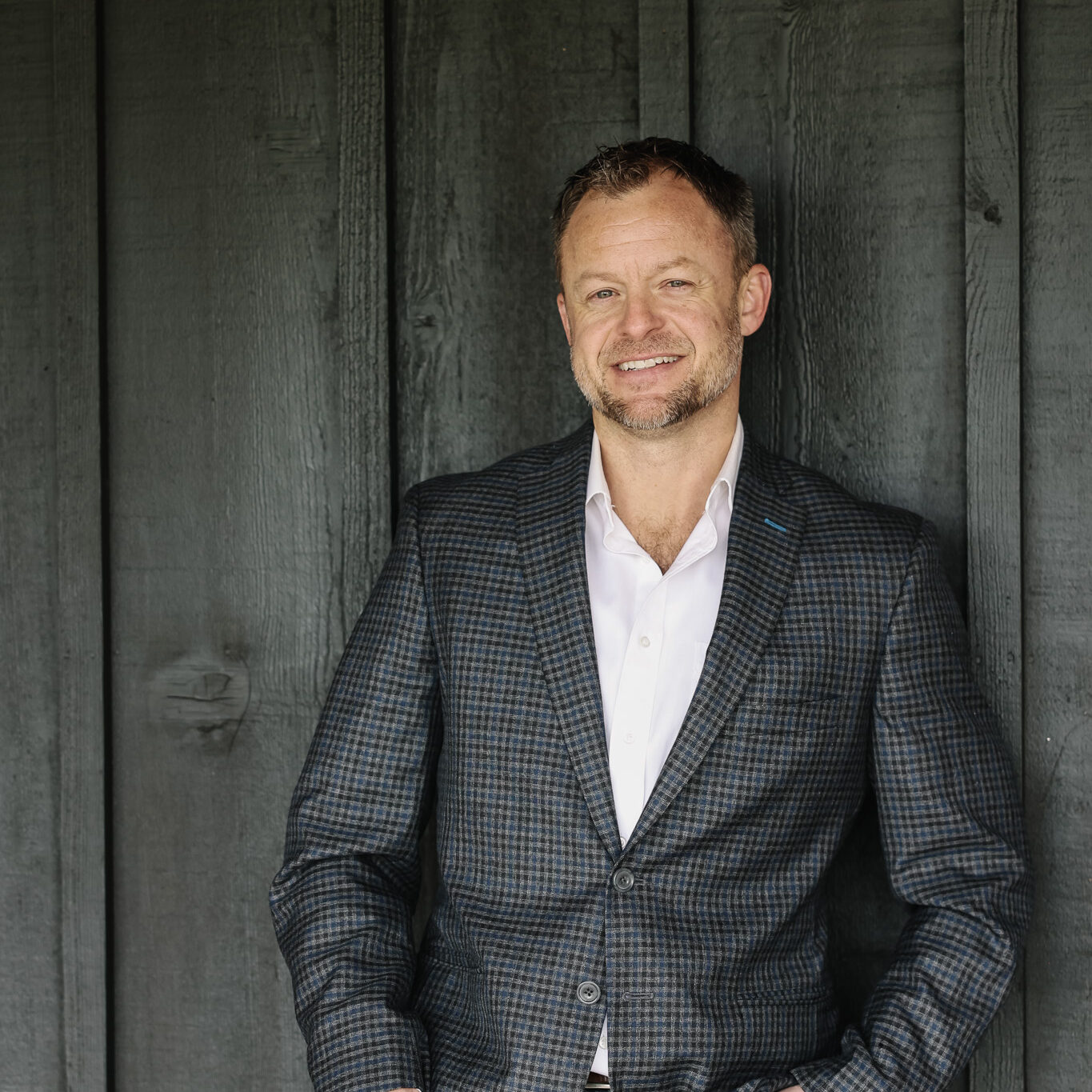 "My focus has been to continue the legacy my grandfather and father have so proudly built by bringing new ideas and creating a diverse range of styles and designs not commonly seen in the Cincinnati custom home builder market."
​

- Scott Lucke, President
A Fresh Start. The Perfect Escape.
This brand-new, upscale, and highly desirable community is for those who want the best of both worlds. Build your custom home in a conveniently located rural setting. Imagine the most tranquil views of rolling hills on your 1+ acre lot. 
This neighborhood will feature 3 miles of walking and bridle trails, a stable for boarding horses, and an equestrian center. You will be minutes from I-275, Downtown Loveland, and the Little Miami Bike Trail.
Live where you eat. The Reserves at Stone Pillars Farm Restaurants & Dining in Loveland, OH Bishops Quarter – Downtown Loveland, Ohio Bishops Quarter is an upscale bar and restaurant that offers a sophisticated atmosphere with a touch of old-world charm. The establishment's brick interior walls, high ceilings, and elegant furnishings are reminiscent of a…
Read More
Contact us to create your dream home.
Lot 2: 1.274 acres - Add an inviting third level of living space with a beautiful walk-out Lower Level!
Lot 5: 1.050 acres - Add an inviting third level of living space with a fantastic walk-out Lower Level!
Lot 10: SOLD
Lot 17: SOLD
Lot 26: 1.341 acres - Prime level parcel with great depth, perfect for large patio and swimming pool!
Lot 27: SOLD
Lot 28: 1.293 acres - Level corner parcel, great for a backyard shaded patio in the Summertime!
Dede, Jens, and Erik Persson are available to answer your questions, provide detailed information about the community features, and arrange a Gator tour of the parcels. Dede and Jens have personally worked with Scott Lucke and his talented team at Robert Lucke Homes, so they have first-hand knowledge of Lucke's craftsmanship and professionalism.  Happy Clients!